Julie Shah, raised in the US, of Indian heritage. She entered the fashion industry over 20 years ago. After receiving her Masters Degree from New York University in International Relations, she began styling and producing photo shoots for the likes of Wolford, L'Oreal, and Esprit. She produced and concepted fashion shows for over 6 years with a high profile client list as Proenza Schouler, Thakoon, G-Star, Gap, Marchesa and Roland Mouret.



Brand placement can be more vital than a large sales order to an unreputable door.


Now whilst living in Hong Kong, she shifted to new market strategy and sales for international clients reputable in their own markets whom are looking to enter the Asian market; where she devises launch and sales strategy alongside and brand management efforts. Her brands sell in leading doors in Hong Kong, Singapore, China and Taiwan.

She previously worked with Monocle magazine and supported their Asian based retail stores, pop up endeavors and press relations. Her brand mix is a mix of fashion, accessories and home/lifestyle and beauty that can be sold within a fashion aesthetic.

She brings not only a taste level and sophistication but a global understanding to the fashion industry—having worked in the worlds major markets and with some of the worlds leading design houses. Through her years within numerous aspects of the fashion industry, she understands both the power of creating a strong image yet understands the tools necessary to market and sell a product.

She has spent the last seven years developing partnerships with a wide network of buyers, on-line platforms, WeChat consultant, press and marketing agencies, warehousing and logistics. She believes in transparency, steady growth, nuturing relationships--where brand placement can be more vital for a client than a large sales order to an unknown door. Jules&Co comes with a full team of expertise and passion.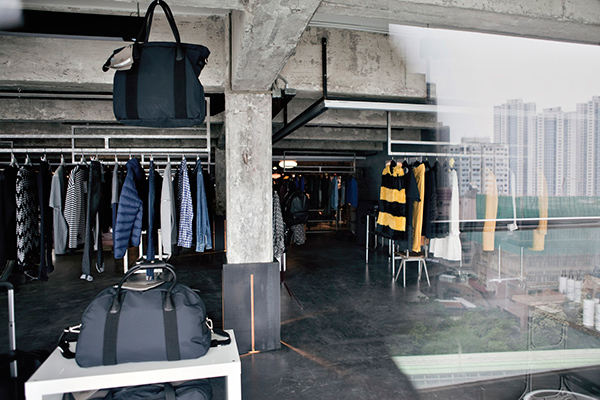 Editus Showroom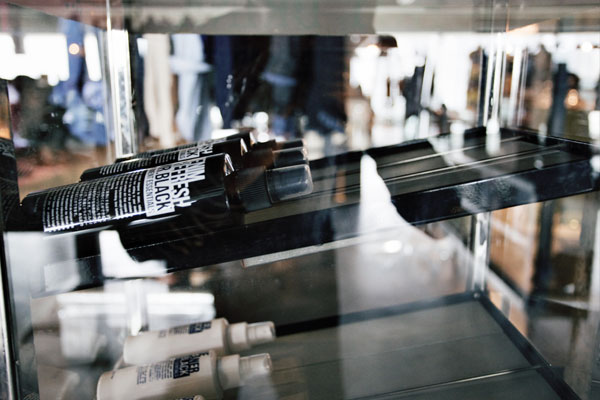 Mr. Black at Editus Showroom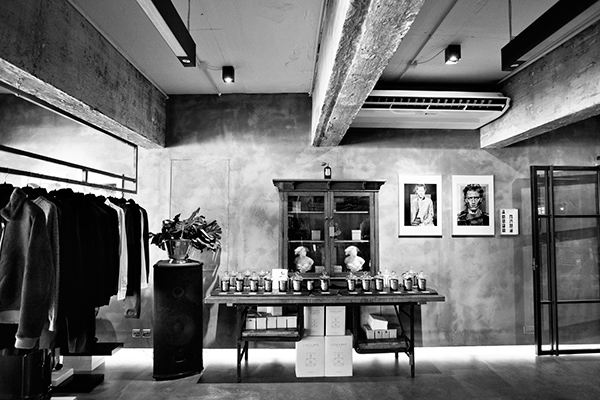 Cire Trudon at Editus Showroom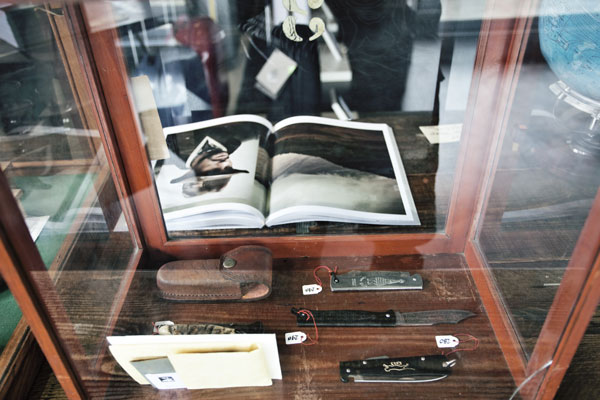 Man of the World at Editus Showroom